Course Coming Soon...
Introducing the step by step formula I have used to help thousands of patients over the last twenty years.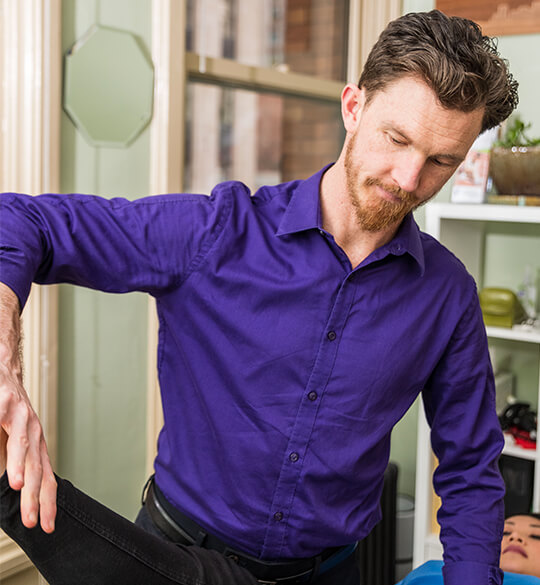 Save Your Shoulders Online Course
Introducing the step by step formula I have used to help thousands of patients over the last twenty years. 
A few questions for you:
Are you ready to learn how to prevent shoulder injuries or to heal your injured shoulders?
Are you interested in learning what's wrong with your shoulders and what you can do about it?
Are you ready to sidestep the tactics and finally learn tested strategies for truly saving your shoulders?
Save Your Shoulders Customized Course
How I learned how to help desk workers, athletes, and moms to save their shoulders
When I first started working with people in 2002, I had no idea how to help shoulder pain. I would read everything I could because I had multiple shoulder injuries and I wanted to be the best at treating shoulders. Slowly, but surely, I started to learn. Mostly by making mistakes. I wasted a lot of time in those early days and I followed a lot of advice that turned out to be wrong. 
One thing I never did was over-sell what I could do or how I could help people. I would never take anyone's money if I couldn't provide some value. I kept my eye on the bigger goal: To create a program that could help 10,000,000 people. That meant that I had to do things differently than the typical internet doctor selling their course. That meant that I couldn't take anything for granted and I had to test all the knowledge that is out there. This isn't easy in healthcare because the standard of care is to pay no matter what.
I took the time to learn my patterns of thinking and what mistakes I was making that were holding me back from getting great results with patients. I learned how to refine my ideas and package them in a way that people got results, instead of selling them a $20 eBook that they would never use. I learned how to get students for life. I've poured all of this knowledge into my Save Your Shoulders course, but I didn't stop there. 
In the final touch, I implemented the program with ordinary people that didn't have glaring injuries and crazy stories. Everyday people that didn't think there was anything wrong with their shoulders. Again, and again they got stronger, healthier, and are living a better life. They accomplished in months what took me years and cost me hundreds of thousands of dollars. 
We all want to be healthy so we can lift up our grandkids, or compete at a high level. We all want to experience more success, more happiness, and less stress. Save Your Shoulders helps you live your best life.
Relieve shoulder pain with a Medford chiropractor. Discover how axillary neuropathy is treated and find lasting relief for your discomfort.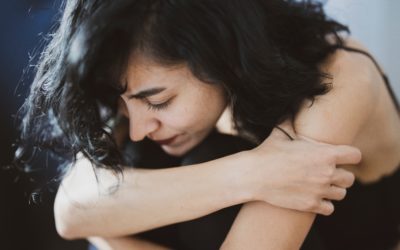 Discover effective treatment options for SLAP injuries and find relief from shoulder pain in Medford. Explore the journey to recovery with chiropractic care.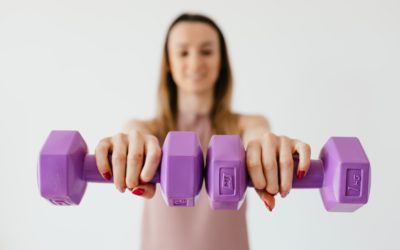 Bicep Tendinopathy/Tendinitis can stop you from doing the activities that you love. Using gentle chiropractic can get you out of pain.