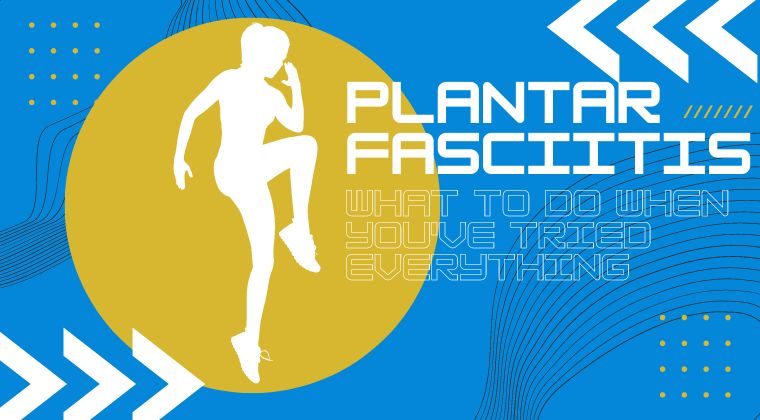 About Course
Introducing a thorough approach I have used to help patients heal from plantar fasciitis.
When I was in college I was a semi-professional dancer and I used to do Capoeira, an Afro-Brazillian martial art. It was during this time that I had my first experience of Plantar Fasciitis, from then on I would have a special interest in these injuries. I have worked with chiropractors, physical therapists, energy healers, rolfers, massage therapists, acupuncturists and more. In addition to learning from healing my own foot I have also learned as much as I could about this condition. I have decided to share everything I have learned over the last two decades since I injured my foot in dance.
I have always felt that people should be able to heal themselves and with the right information they can. THat is the goal of this class. I want to give you all the information that is available to treat your own feet. I want to help you heal once and for all.
Show More
Course Content
Heal Plantar Fasciitis
Introduction and Anatomy of Plantar Fasciitis

Plantar Fasciitis Assessment

Plantar Fasciitis Treatment