Immersions
With a unique approach to in person courses, Dr. Volz creates an exceptional experience. All at an affordable price.
Advanced Anatomy for Yoga Teachers
Did you feel like yoga teacher training left you lacking anatomical knowledge? Do you love the body and have an interest in science, but find it hard to learn the names of all the muscles and bones? Do you feel like you would be a more confident teacher is you had a better understanding of anatomy? If so then this class is for you.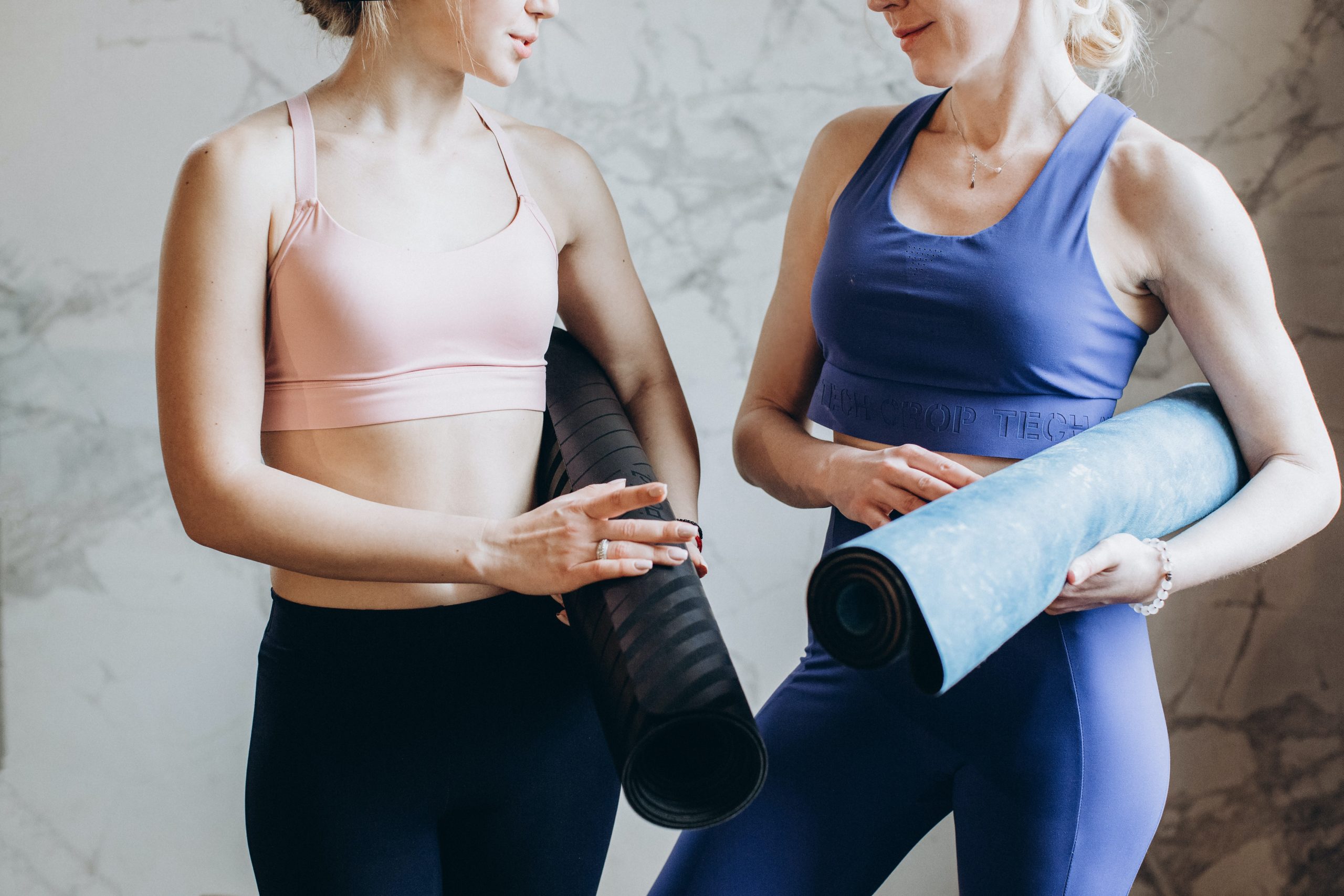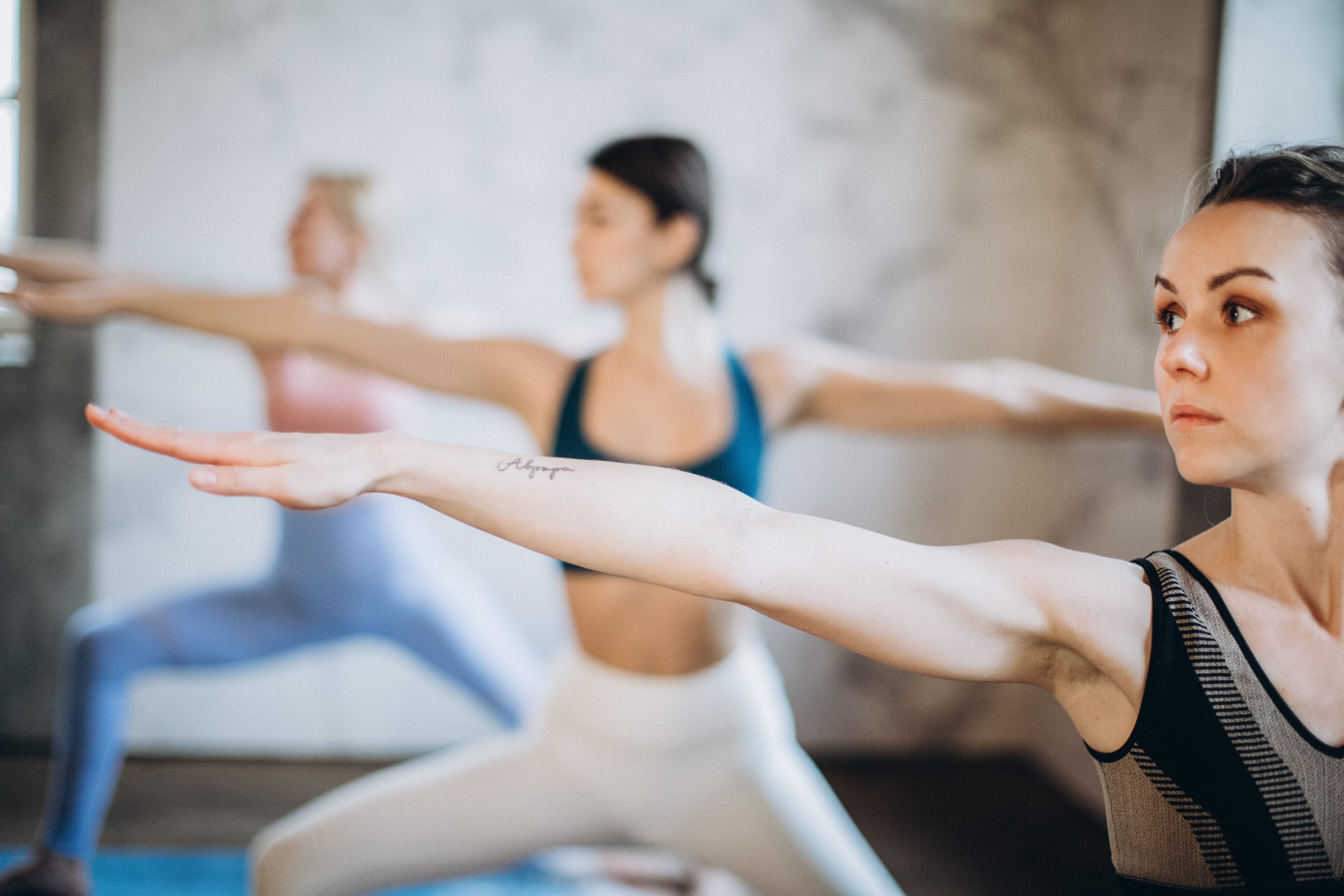 Six Week Small Group Yoga Classes
This is a one of a kind class. It merges energetic anatomy and the tools of yoga with the science of regressions and progressions from rehabilitative medicine. In each class we will focus on an area of the body and work towards improved mobility and strength in that area through yoga and mindfulness. The ultimate goal is improved resilience in the body and minimizing injury risk. I hope you are as excited about this class as I am.
Advanced Anatomy for Therapeutic Massage Therapists
The best massage therapists I have known have the deepest knowledge of anatomy. This can be seen when it comes to muscles and tendons, but I have found that it is important to also know and understand the other structures of the body, outside of the bones, muscles, and tendons. It is also important to understand the healing cycle of tissues and what is realistic in terms of recovery. This class is meant to help massage therapists answer questions like: "Why is it tight? And Why is it like this?"
A Guide to Healing
Chronic Neck Pain